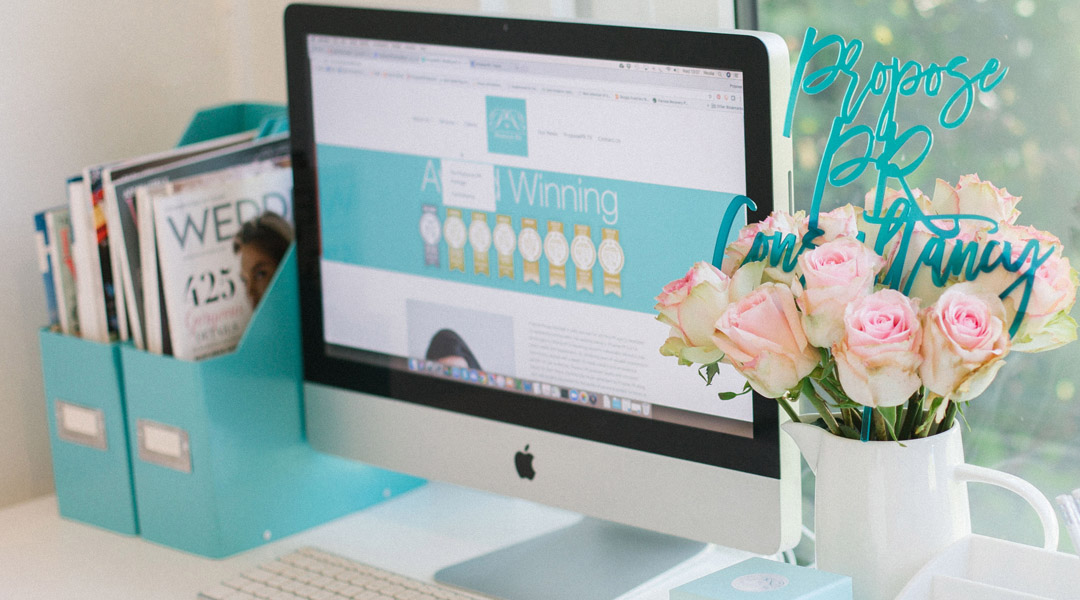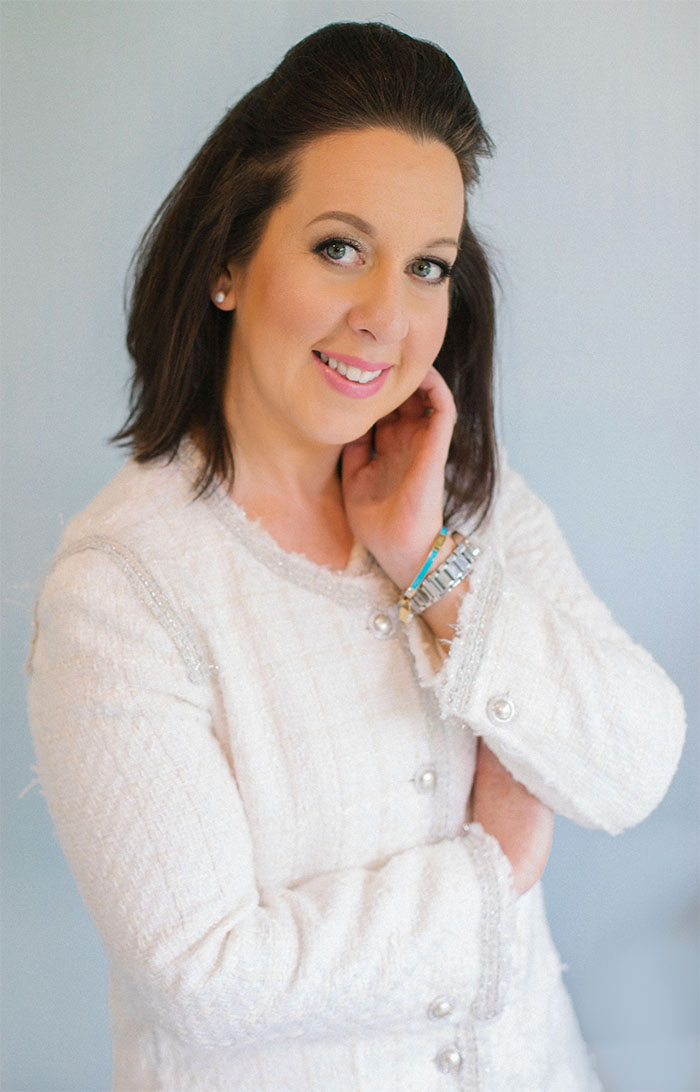 Nicola Russill-Roy, the Founder of Propose PR – England's first PR agency dedicated to representing brands within the wedding industry, established in 2008 has now gone on to launch Propose PR Consultancy. After a successful 10 year period of representing an impressive portfolio of wedding suppliers, Nicola is taking her knowledge of the wedding industry, teamed with her extensive background in PR and Marketing to the next level by helping wedding professionals grow their business by taking control of their own PR with confidence, understanding, passion and commitment. Propose PR Consultancy is here to help wedding professionals and brands to promote themselves. The aim is to educate, inform and inspire small business owners to take control of their own PR and marketing to help their business grow. Nicola will use her expertise to teach companies how to harness the power of marketing, how to develop a solid PR strategy and how to execute that strategy successfully. What is Propose PR Consultancy? A consultancy dedicated to wedding professionals looking to excel in the area of PR and marketing. How can it help my business? Brand awareness is key for the growth of any business and with Nicola's experience and expert knowledge she can guide you through the steps to create a productive PR strategy. Why should I choose Propose PR Consultancy? Founder Nicola Russill-Roy has over 15 years of experience in PR and 10 years of experience handling wedding PR specifically. As a business owner herself, Nicola knows the struggles all too well and she is keen to deliver help to you in a friendly and approachable way. What will I have to do? Propose PR Consultancy offers a range of different plans, each tailored to suit the need of that particular business. You can book in for a full or half day course with Nicola to go into depth about your strategy or you can organise regular Skype calls for a steady flow of advice. Either opt for ad hoc 'power hour' catch ups with Nicola about your progress or book in for a three-month consultancy course to get regular guidance and support via fortnightly Skype calls.
[et_bloom_inline optin_id="optin_3"]
The PR Power Hour
£275 + VAT
The perfect fit for wedding professionals who require an instant boost for their business. This service involves a 60-minute session via Skype that has been pre-booked at a time to suit you. You will receive a complimentary phone call to decide on a topic, focusing on an area that you would like to target within your wedding business. We will discuss PR and Marketing strategies and how they can be applied to suit your specific business. Topics can include:
Press Release Management
Wedding Media Databases
Contacting Journalists
Magazine, Blog & Media Coverage
What & How to Pitch
The session includes a 45 minute consultation, engaging and guiding you on the topic, based on where you need help within your wedding business. There will be a 15-minute Q & A at the end for any queries, challenges or concerns that arise during the consultation period. To book a FREE 15 discovery call to find out how i can help you please click the ENQUIRE NOW button below. Or to simply go ahead and book your PR Power Hour session, simply click the BOOK NOW button below.
3 Month Programme
£2900.00 + VAT
Build your brand and receive regular guidance and support from me. This service is designed for wedding professionals who want an in-depth & extensive programme. The programme aims to grow your business through increased enquiries, converted sales and improved brand awareness. I will work with you to form a detailed plan to target specific areas of your wedding business. It will also provide you with an unmissable opportunity to ask me key questions about Wedding PR and Marketing strategies. This programme involves an initial discovery call that is pre-booked at a time to suit you, offering you the chance to tell me about your business and your visions for the future. Within the Three-Month Programme, there are six one-hour sessions. Topics will be agreed in advance, tailored on the requirements of your wedding business. It is broken down into 45 minute tutoring session, ending with a 15 minute Q&A to address any queries that may have arisen. Each session will finish with a task that you can put into practice to gain the maximum potential out of the Three-Month Consultancy Course with me. During the 3-month period I will be available throughout for email support and advice. This service offers a clear pathway for you to learn, thrive and create a successful wedding business.
The One Day Intensive Session
From £2150.00 + VAT
An extremely fast-paced and energetic programme, the One Day Intensive Session is designed for wedding professionals who want to take control of their business and see results straight away. Whether you choose the half-day (four hours) or the full day (eight hours), you will walk away with a detailed PR and Marketing strategy completely tailored to your business. We aim to give you results in just one week, and the session is made for those who want to grow their business today. This session involves a complimentary call that is pre-booked at a time to suit you, offering you the chance to tell us about your business and where you would like it to be in the future. Based in Central London, I choose a 5-star location that inspires and motivates. Within the One Day Intensive Session, we will cover a plethora of topics to ensure we create a successful PR and Marketing strategy for your wedding business to thrive, grow and reach its full potential. On the half-day session we start at 11am and finish by 3pm with a working brunch included and a gift to take away with you. The full-day session starts at 9am and finishes at 5pm with a working breakfast, lunch, afternoon tea all included as well as a gift to take away with you as well.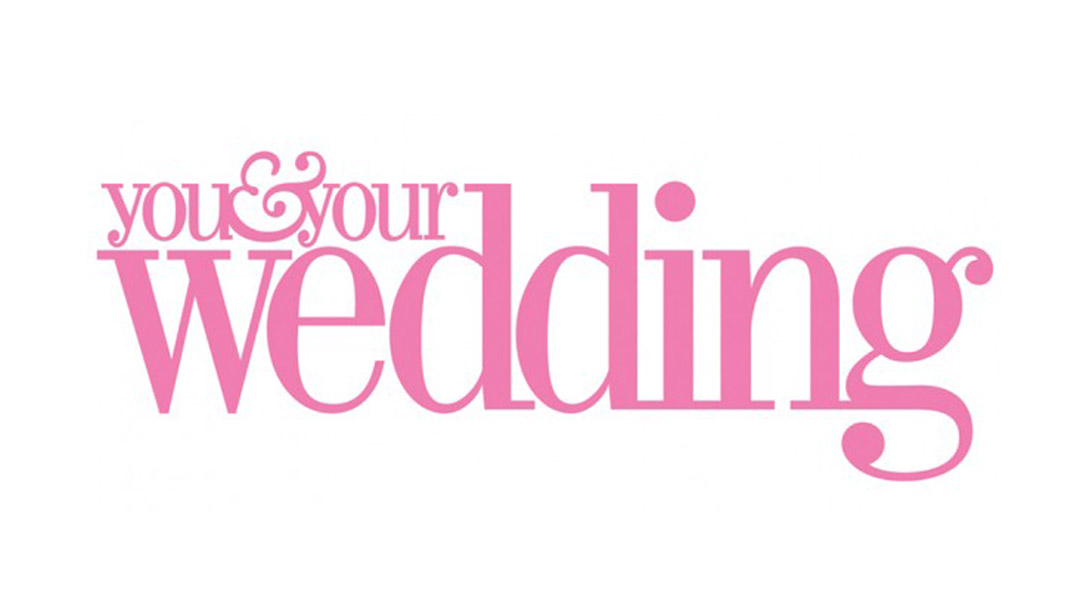 You & Your Wedding Magazine
"I've known and worked with Nicola at Propose PR for over five years and she is utterly professional and a joy to deal with. Nicola's clients are all fantastic, and it's great to know we can rely on her for up-to-date information and images for You & Your Wedding both in the magazine and on-line. I'm delighted about her new venture – Propose PR Consultancy.'
Michelle Royle – Group Editor – You & Your Wedding Magazine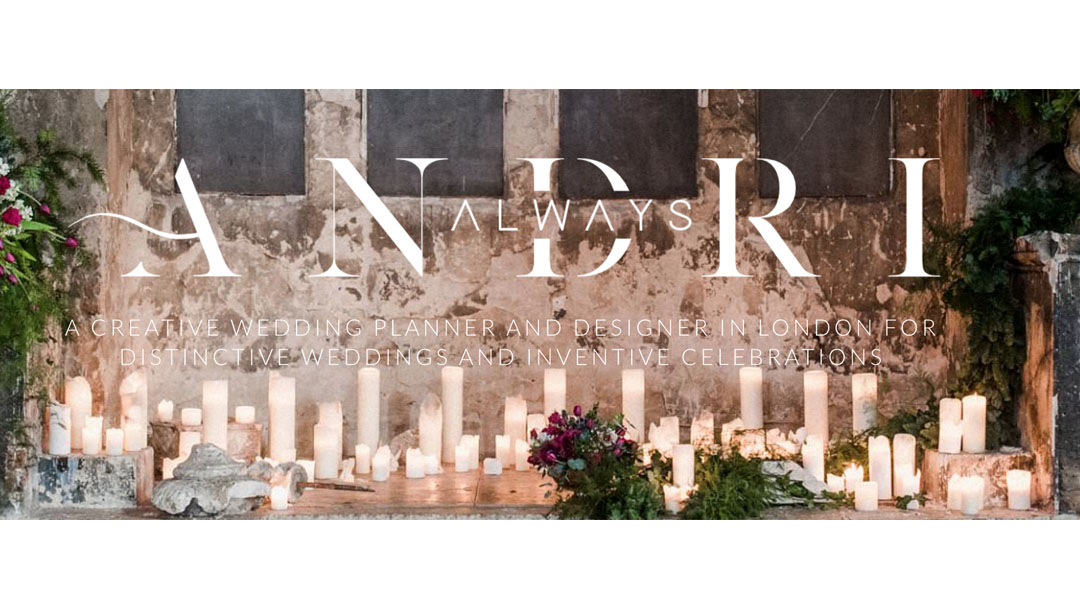 Always Andri Wedding Design
"I've known Nicola for a while now and always value her insight into the wedding industry and PR knowledge so when I saw she was offering one-hour PR consultancy sessions I jumped at the chance to book a call. Over one hour we discussed where I was in my business and what my current PR activities where. Nicola then gave me a great PR strategy for moving forward with the business and getting me more well known, not just within the wedding industry but lifestyle too. I've not had as much time to work on all the great ideas Nicola recommended me but her insight has been invaluable and I know that when I do get to action her advice more fully it will be a game changer.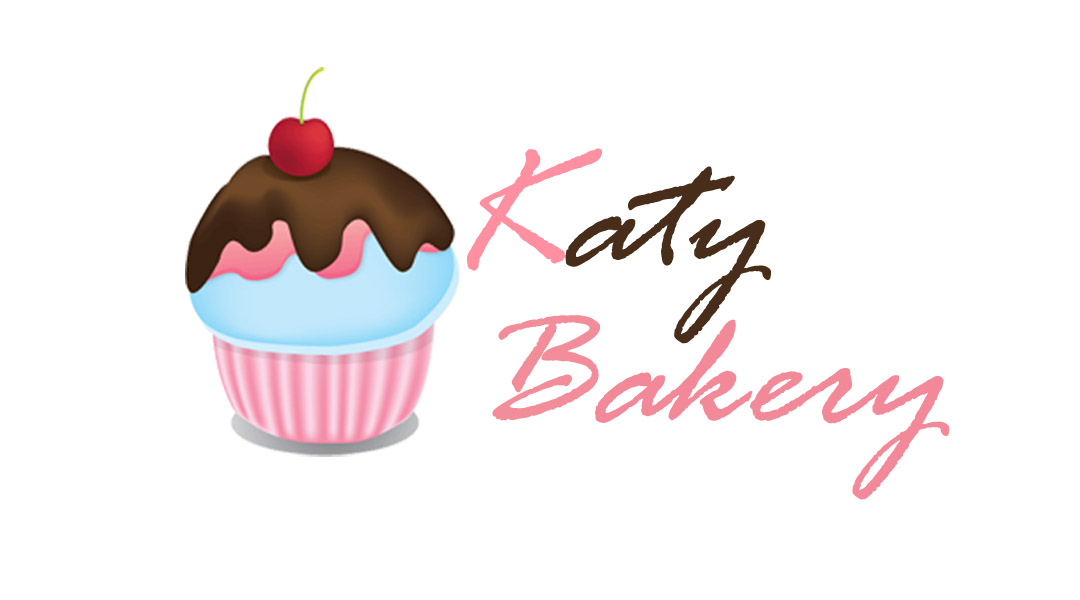 Katy Davis – Owner of Katy Bakey
"Having followed Nicola's work for some time, when I found out she also offers 1-2-1 coaching on PR I got in touch to book a session. Nicola fully understood and took in the information I had given her prior to our call and tailored her advice to suit my circumstances and resources. The advice she gave was practical and made sense. I can now go away and be confident I am heading in the right direction when putting the spotlight on my brand. I would highly recommend speaking to Nicola if you are in the wedding industry and need to kick start your understanding of PR.
Katy Davis – Owner of Katy Bakey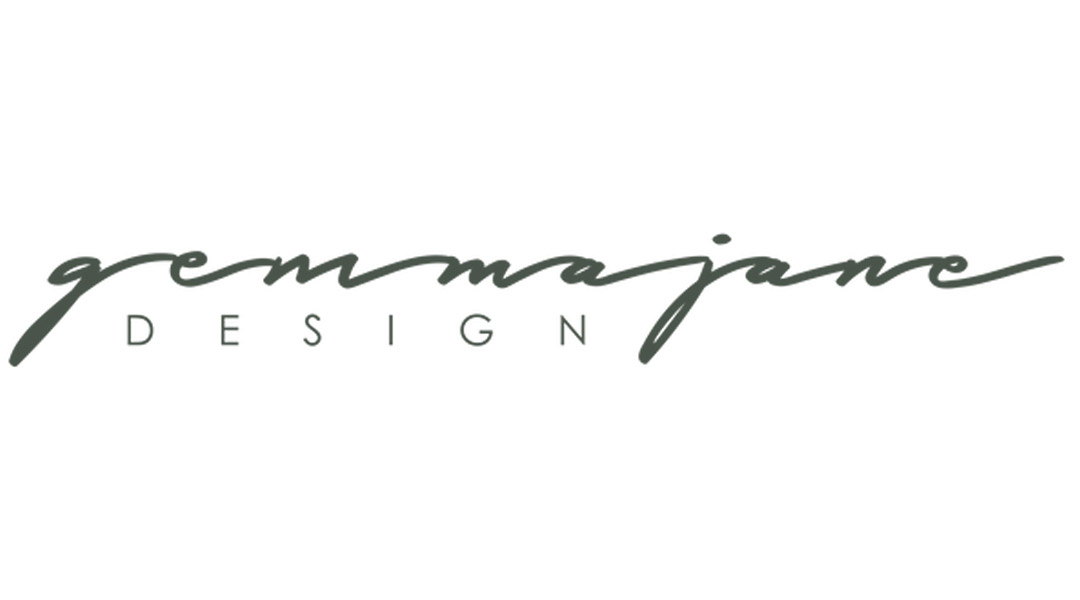 "Nicola Russill-Roy's PR training has blown my mind. I had no clue where to start and now i am fired up. Thank you so much".
Gemma Guy – Founder of Gemma Jane Design
Alternatively, book a FREE 15 minute discover call below