5 signs you need to hire a PR agency
5 signs you need to hire a PR agency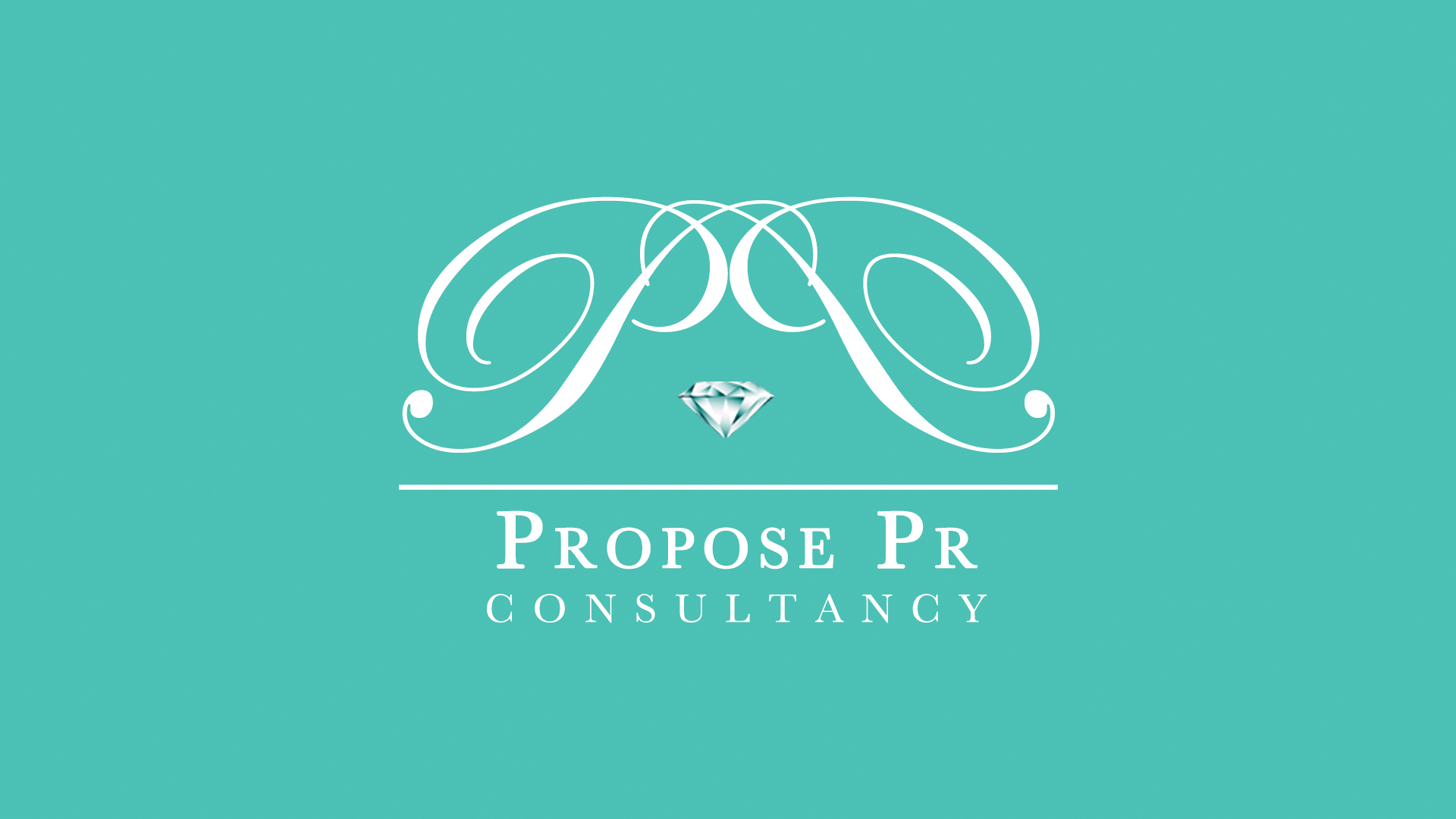 5 signs you need to hire a PR agency
There are many reasons why a business may decide that now is the right time for PR. Perhaps you are a wedding company that knows the value of PR but aren't sure how to tackle it? Or perhaps you want to target a new market and need help reaching them?
If this sounds familiar then it's time to consider getting some external help. Here are 5 signs that you and your business might be ready for some publicity.
You have a great client base but it's not the right client base 
Imagine this. You are making enough to cover your overheads. You have a steady stream of satisfied clients. Your clients are great but they aren't your ideal targets. All in all, everything is just 'OK'. 
If this is you and you know that your business could be booming if you were to target the right audience, then it's time to enlist some PR to help. 
PR professionals can create a strategy that will help get you and your business in front of the right audience. It's their job to find where your audience is and to communicate your message to your ideal client base.
You've hit a plateau and want to take your business to the next level
At Propose PR, I have found that more people want to work less but earn more. I've got some good news! This approach is doable and a PR agency can help you get there.
If you want to increase your offerings by 25%, for example, then hiring a PR agency to shout about how fantastic you are can help raise awareness and bring in those bookings. Once people know how good your services are, they will be willing to pay for them.
There's absolutely no point in raising your prices and then doing nothing to promote yourself. You have to prove that you can bring value to your clients and a PR agency will communicate this value to your audience for you. It will promote your attributes and assets, and will shine a spotlight on your brand.
Your success means you are struggling to handle PR in-house
A common scenario for many businesses is that they struggle to keep up with their PR. If you find you are struggling to manage PR enquiries then consider hiring a PR agency.
A good agency or PR professional will not only manage these media requests for you but will scope out opportunities that give your brand extra exposure. They will do all the heavy lifting too, from arranging media interviews to lining up expert articles and drafting comment pieces.
Don't lose all the momentum you have created by letting PR fall by the wayside. And don't disappear from the market by taking your foot of the publicity pedal. Get a PR agency to help lighten the load.
You don't have the confidence to talk about how good you are
PR is all about telling your stories to the world. But for many business owners, it can be difficult to shout about their successes.
I find that many of my clients don't realise how amazing and inspiring they are. When that's the case, it can feel unnatural for them to shout about how great they are. 
If you know you have something good but need help shouting about it then it's time to hire a PR company. A PR agency is looking at your business from an outside perspective. They can often see how fantastic you are and have no issue being able to sell your story to the media in an interesting and compelling way. It's their job to do this and if done well, you will soon see the press coverage rolling in. 
Your competition is stealing the limelight
In today's business world, competition is tough. You constantly need to think of ways that you can stay ahead of the game. If you feel your business is losing out to competitors then now is the time to get some PR help.
A PR agency will secure quality coverage for you, helping to ensure that the spotlight remains firmly on your brand. An agency will keep an eye on competitors and will not let your brand fade into the media shadows. They can develop a watertight strategy that positions you as industry experts, meaning that any journalist needing comment from an expert will always turn to you.
So there we have it! My top 5 signs that your business may be in need of some PR. If you have any questions or would like to talk about what services I can offer then please get in touch here (LINK)