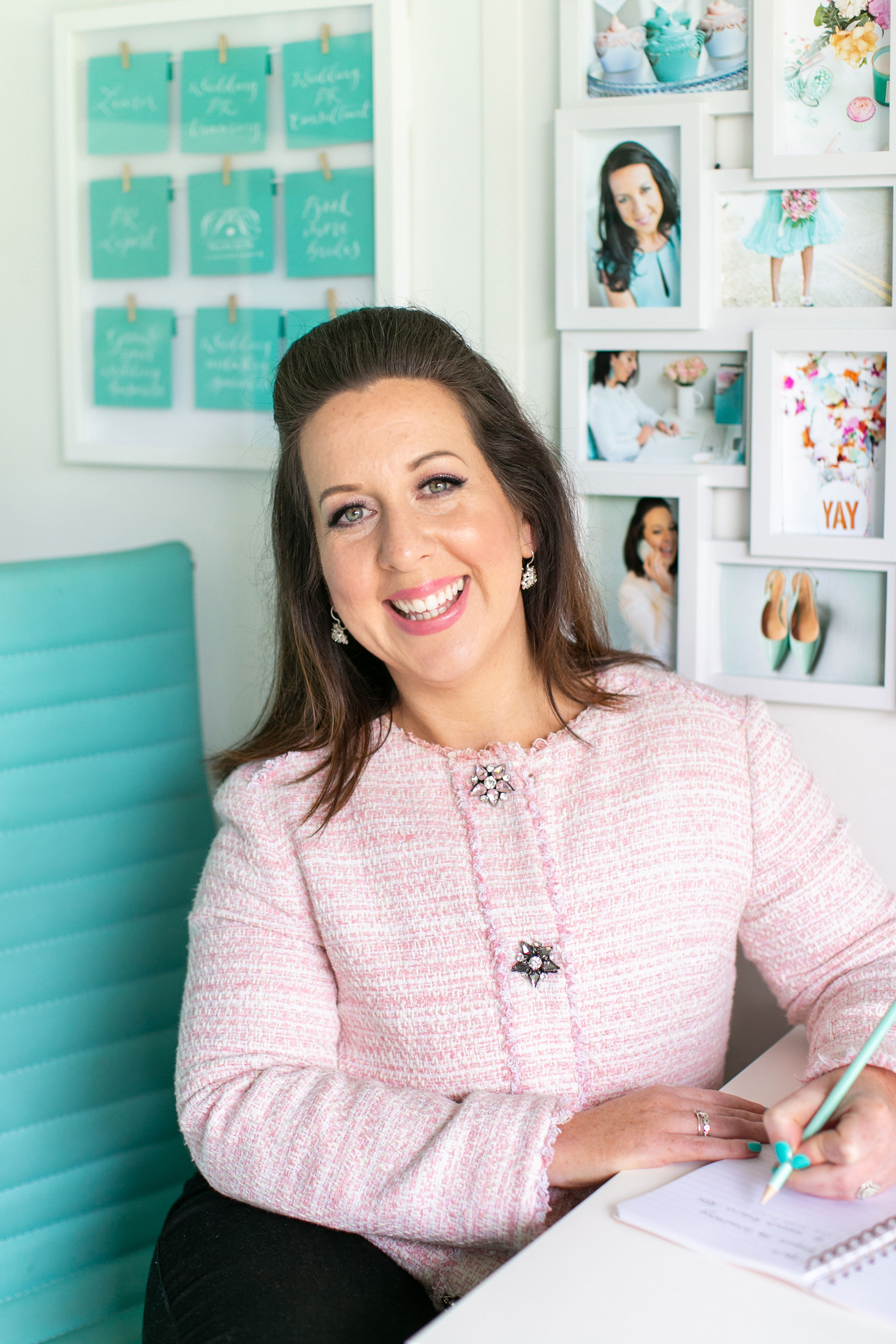 A little about me
If you are new to Propose PR and are just discovering us for the first time, I thought I'd share a little bit about me and my brand.
I am Nicola, the founder of Propose PR and Propose PR Consultancy. I founded Propose PR just over 10 years ago to represent brands within the wedding industry, and I am extremely proud to say that at the time of our launch, Propose PR was the only wedding PR company in the UK.
Over the last 10 years, I have represented wedding brands big and small, and have watched the sector change and evolve. One thing that hasn't changed is my love for my job.
My career to date has seen me work in corporate based offices in London, to my kitchen table, and now, I work in a lovely propose built office at the bottom of my beautiful garden, which is in a fishing village in Kent.
While I work independently, I have a solid network of freelancers who I am in contact with regularly thanks to the evolution of the internet and technology!
I am very happily married and have a beautiful 3 year old daughter called Sofia. When I am not working, I am spending as much time as I can with her.
But like every working mum, I do enjoy some time to myself. I love to keep fit and healthy, and I recently developed a keen interest for meditation, spiritual healing and crystals. I am really enjoying learning something new.
When I am in need of some relaxation, I love to go to the spa. There's no better way to unwind than getting a facial and a massage!
So there we have it. A little about me and my life. I like to think I am an open book. Friendly, approachable, transparent, honest but if you have any questions at all then please get in touch here (Link to contact form).